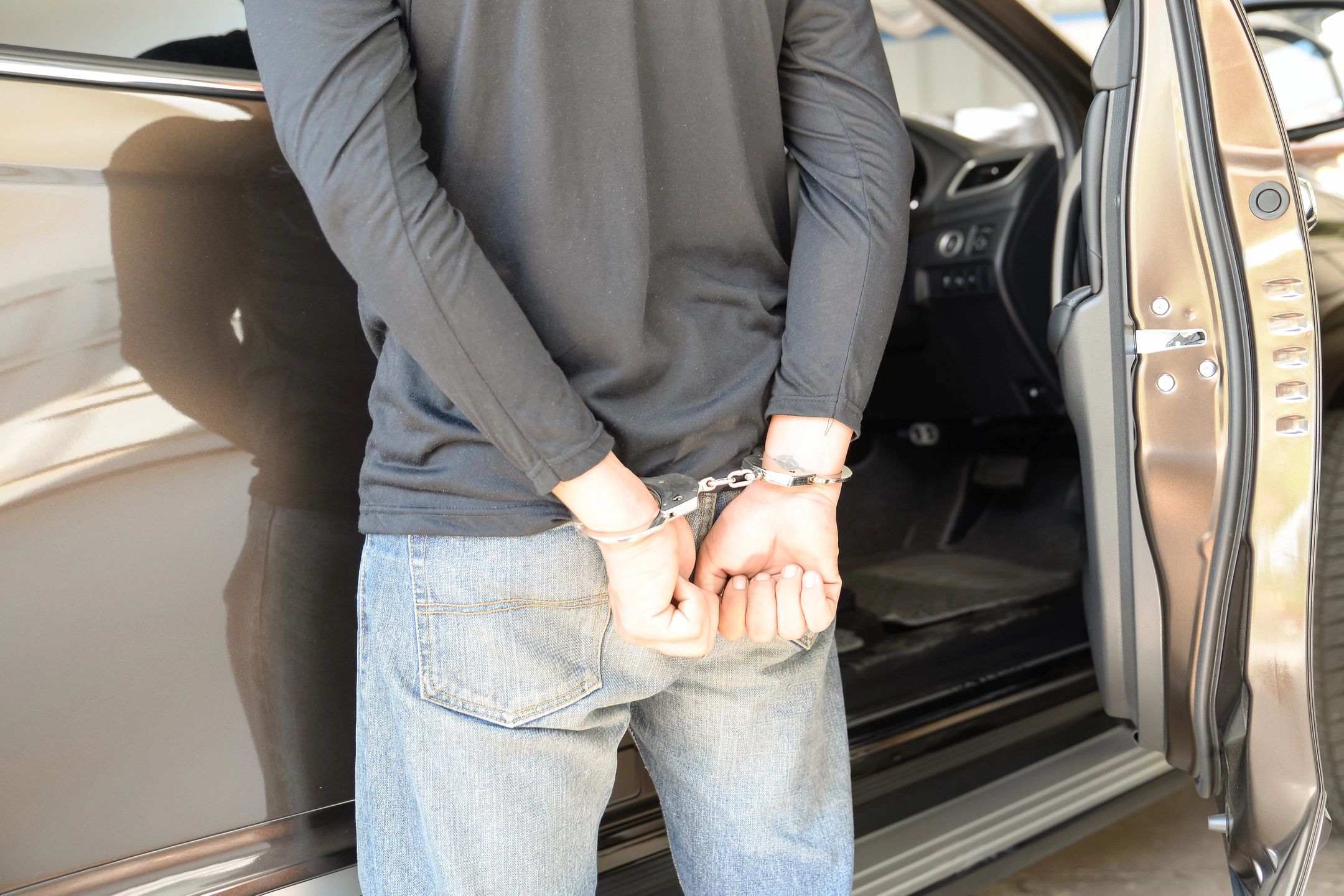 Kenney Legal Defense provides the best criminal defense services and is committed to defending the rights and personal freedom of all individuals accused of criminal activity in all county and federal courts.  We handle all types of criminal cases ranging from drunk in public to murder.  Ms. Kenney is also a Certified Fraud Examiner (CFE) and specializes in White Collar Crime and any case dealing with fraud allegations.  We offer a free 30 minute phone consultation in order to determine if our firm is the right fit for your criminal defense needs.
Criminal Appeal Services
If you have already been convicted of a crime and need assistance with a criminal appeal, click on criminal appeal services to find out how we can help.
CONVICTION EXPUNGEMENT SERVICES
If you are looking to expunge your criminal record, we offer conviction expungement services too.  Click on expungement services for more information about how we can help you erase your criminal record.